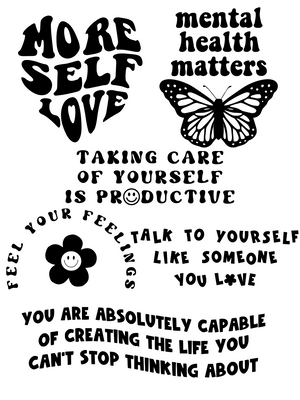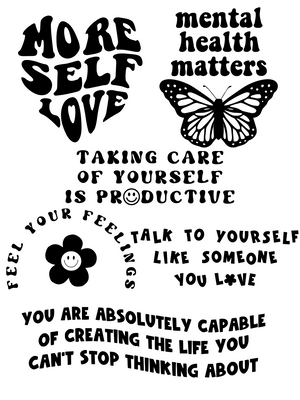 Light Sand Shirt
build your own customizable comfort color shirt!
1. pick your size in the shirt

2. decide on a design and color of the design - the designs available are shown in the image included with all the designs & the colors for the designs are white, light pink, and brown. we recommend brown!
♡ interested in buying a piece of apparel but don't see it in your size?please email everybneedsascrunchie@gmail.com & let me know what size you're interested in (small-5XL) - please note that some sizes are out of stock due to supply issues, but send me a & we can see what i can find ♡
this color was really hard to photograph - it is a light sand/ivory color, NOT yellow!